Yoga
I am an RYT-500 Certified yoga instructor. I love how yoga helps quiet the internal chatter, tames the fiery rajas, and gets us into a more peaceful, sattvic state. I use my dance background to create flows that improve strength, posture, flexibility, and balance.
I offer online classes on Vivaya as well as 1-1 and private groups. I can create an experience that focuses on asana (such as working particularly tight muscles) or on spiritual/emotional needs (such as reducing anxiety and being present).
General prices are listed below. To discuss your specific needs, please contact me via the button below. I'd love to work with you!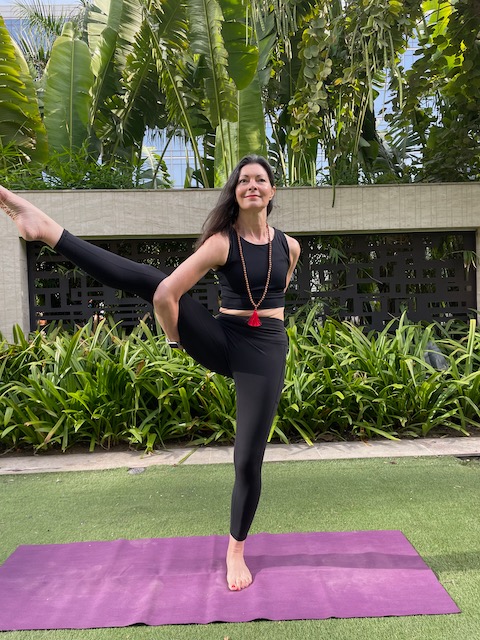 Online vinyasa classes Vivaya $6 - $12
1-1 classes online $60/hour
Private groups $10 per person per hour with a $60 minimum*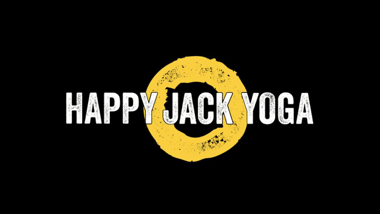 Yoga Teacher Training
Interested in yoga teacher training? Happy Jack Yoga is an online community that supports you before, during, and after your 200-hour YTT! Click the button below to receive the Complete Beginner's Guide to Yoga and learn more!
Vivaya
Practice LIVE Yoga, Meditation and Healing Arts with exceptional teachers across the US and worldwide. Click below to go to my home page. Use code ElizabethHubbell15 for 15% off your first purchase! You can also sign up for a 2-week free trial.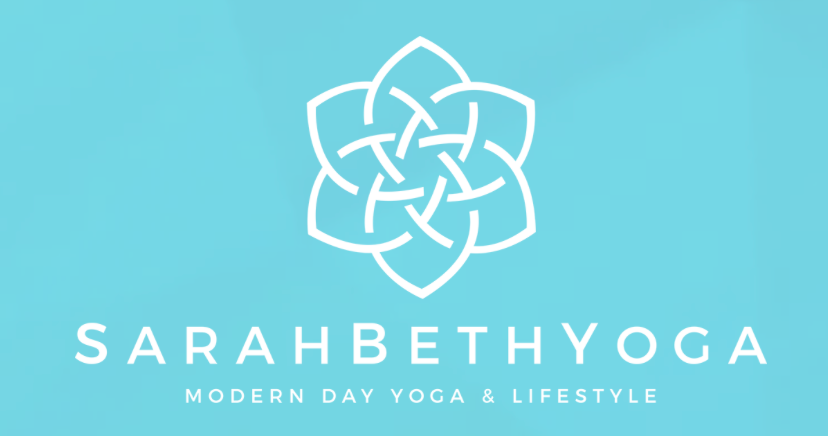 Sarah Beth Yoga
Sarah Beth's yoga videos had a huge impact on my journey as a yogi, entrepreneur, and wellness coach. Click below to learn more!
Disclaimer*
Please consult with your physician before starting any exercise program. You know your body better than anyone else, so please only do what feels right for you. For in-person events, participants must sign a liability waiver prior to the class acknowledging that you are capable of the agreed-upon practice and will not hold the instructor liable in the case of injury or illness. For online events, you agree that you are capable of the activities described in the class and will not hold the instructor liable in case of injury. The instructor reserves the right to refuse service if safety is in question in any way. In-person classes are priced within a 10-mile radius. Contact for more information.